Recommended plants for the Sky Planter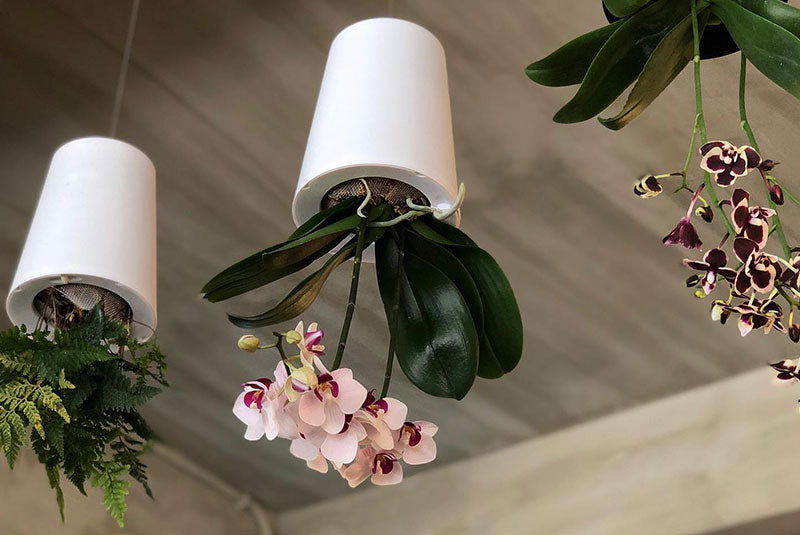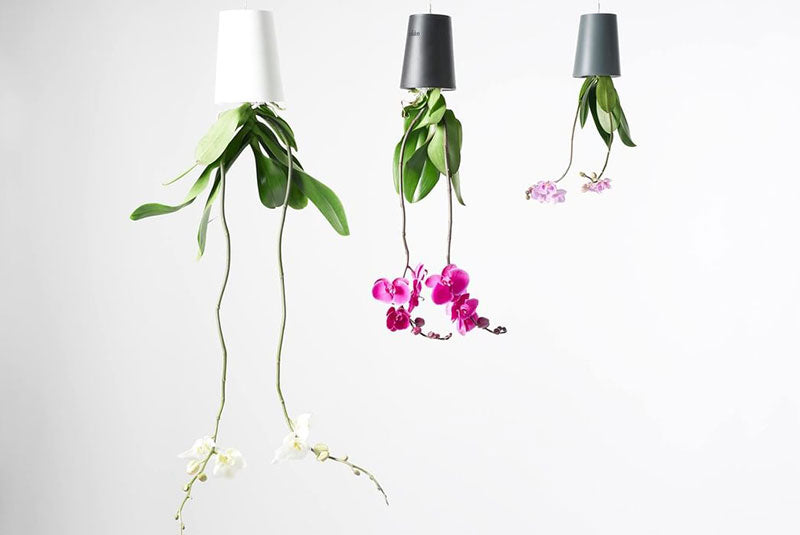 Orchid
Orchids grow at funny angles in nature; off a tree bough, or a rocky ledge, so they look perfectly at home in a Sky Planter. As a bonus, rather than requiring a wooden stake to stay upright, they can hang gracefully upside down from a Sky Planter.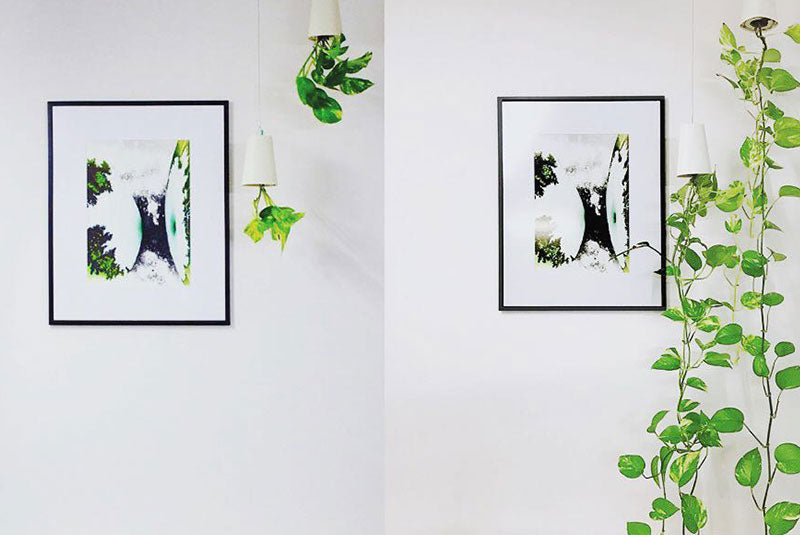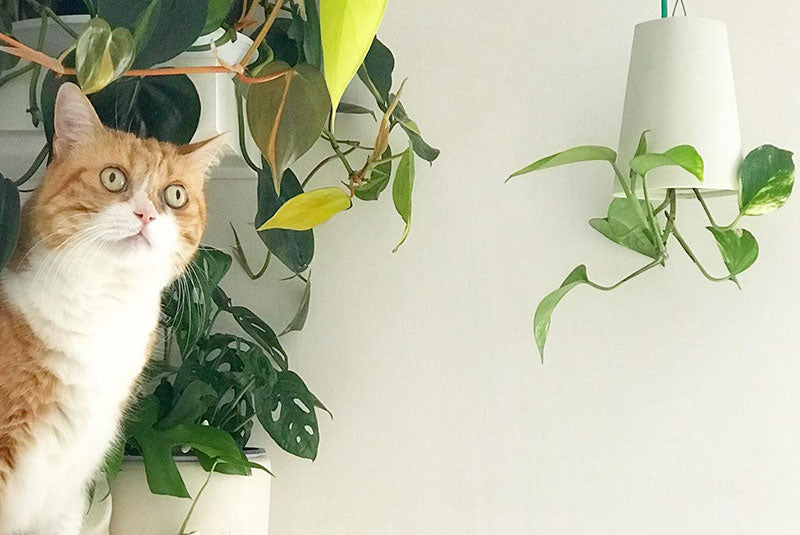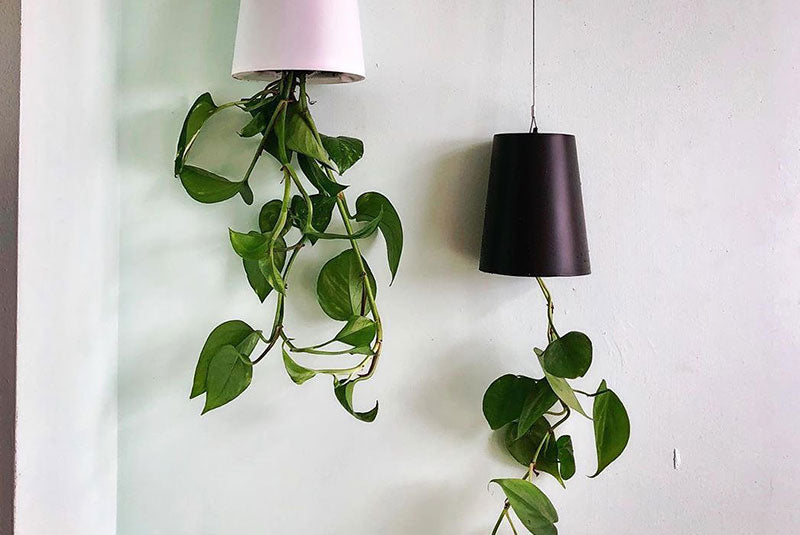 Trailing plants
Nothing looks more natural in a Sky Planter than a trailing plant. Some of our favourites are pothos, hoyas and philodendron.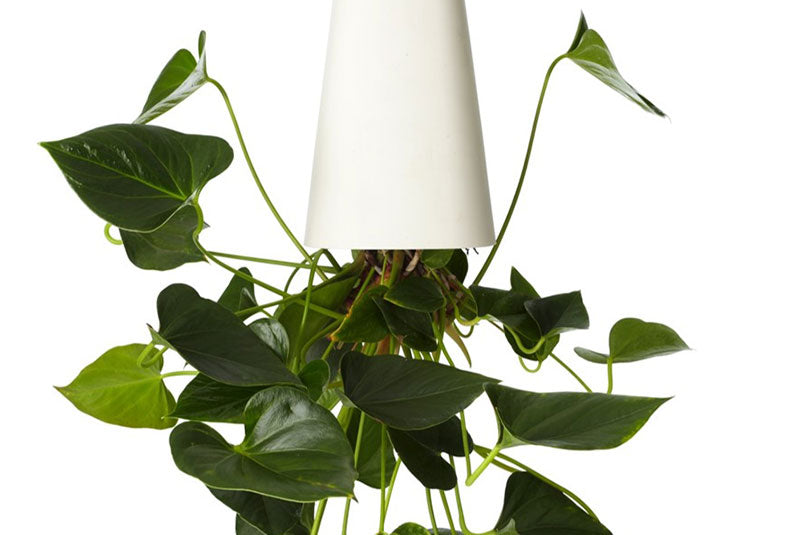 Anthurium
The Anthurium is one of the most popular plants out there! Luckily it loves living upside down and thrives in the Sky Planter. It also grows up and around the planter, creating some striking forms.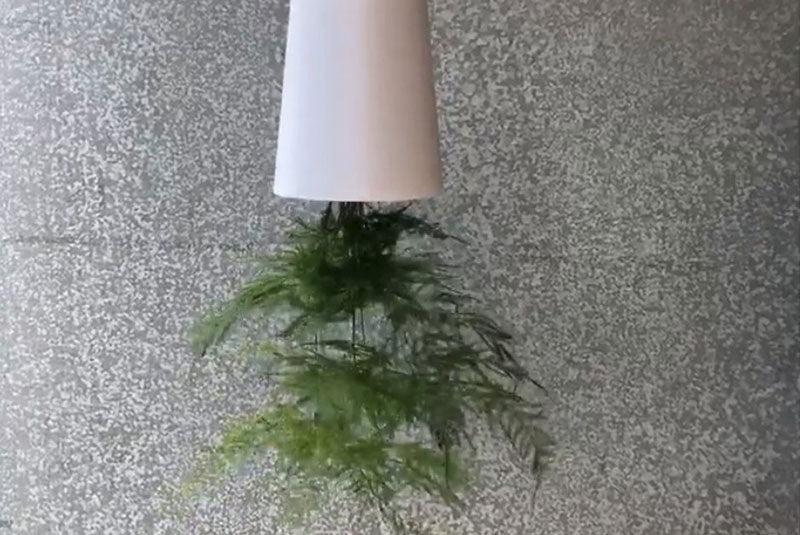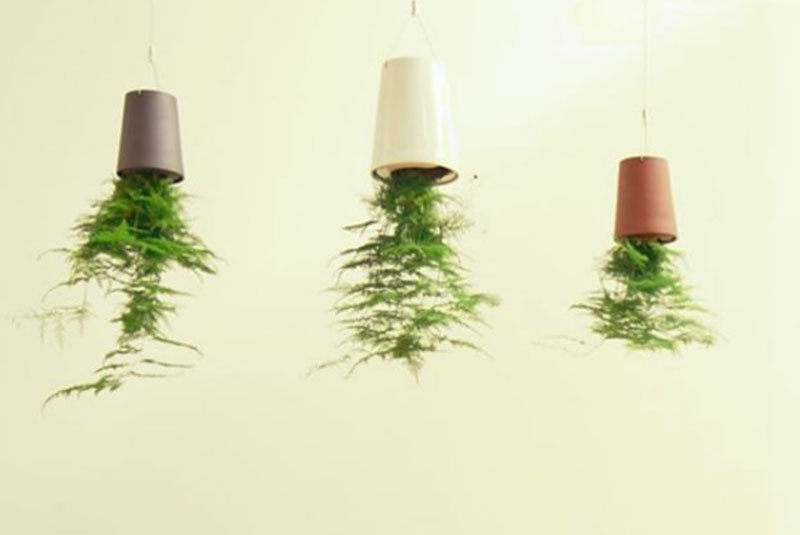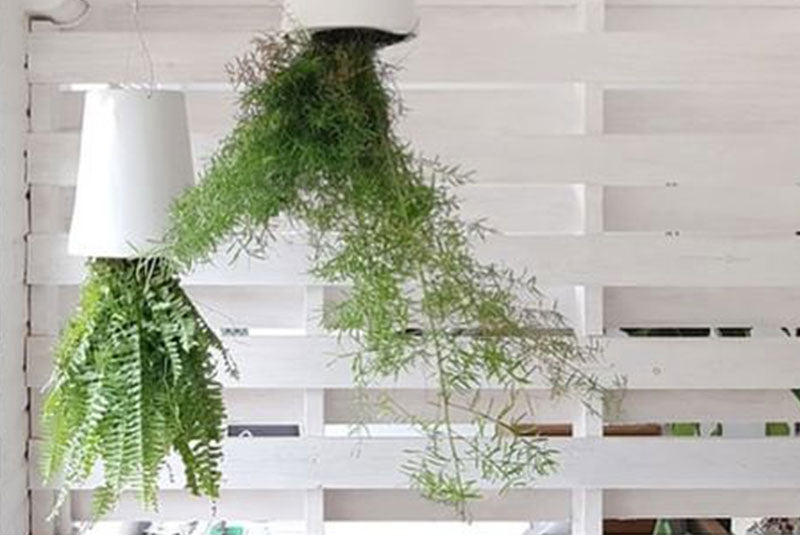 Asparagus Fern
The Asparagus Fern, with its delicate leaves and long tendril branches looks ethereal hanging upside down. It adds a gentle lush green vibe to any living space.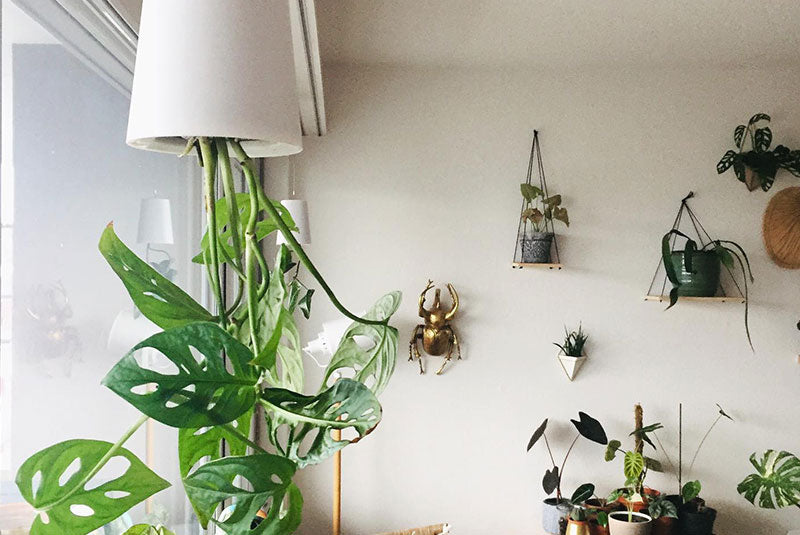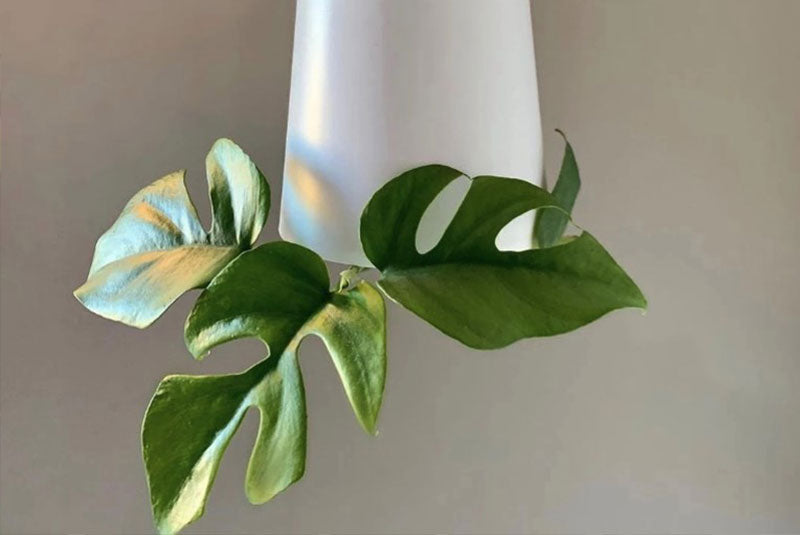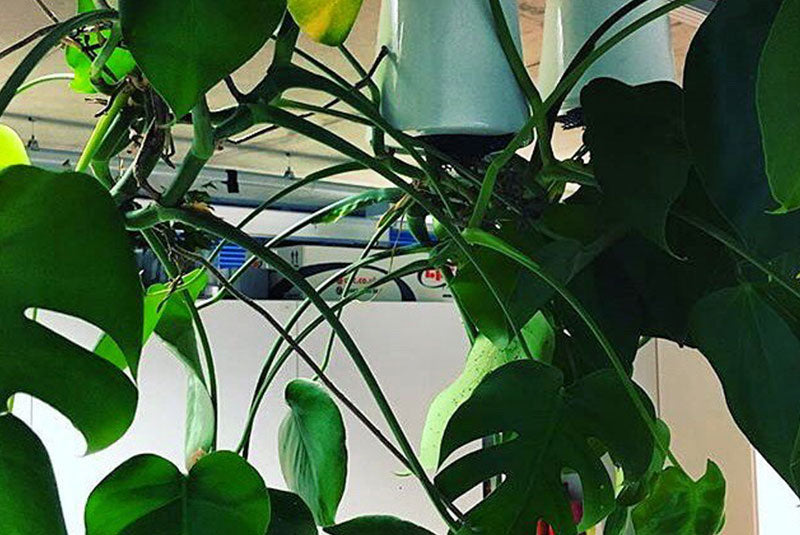 Monstera
The Monstera looks dramatic in the Sky Planter, with it's long supple branches and wide characteristic leaves, it adapts over time to create unique alien shapes.
Plant selects
Recommended plants for the Till Planter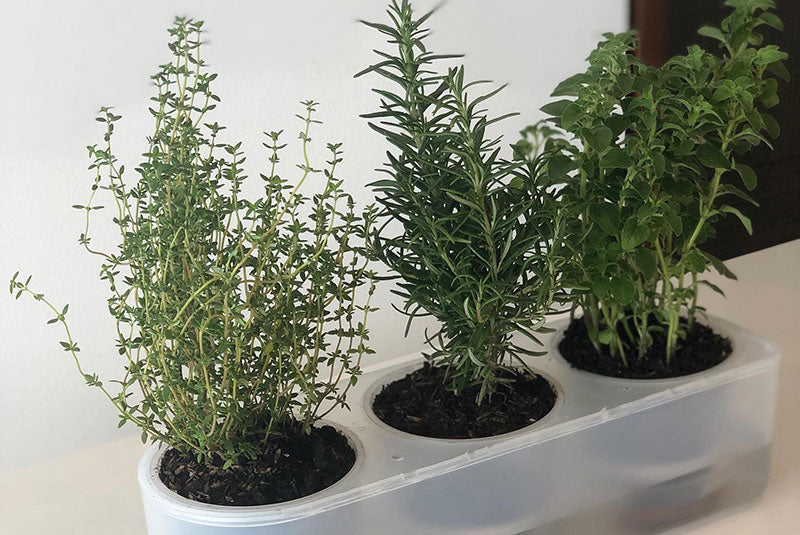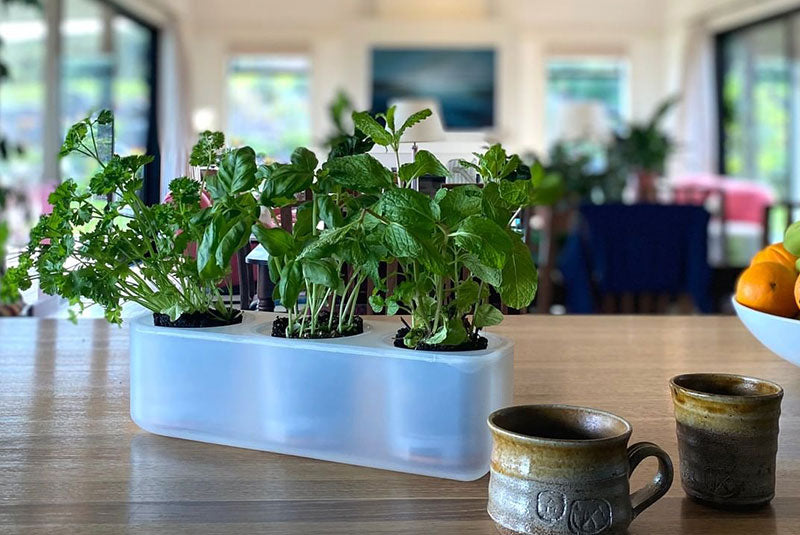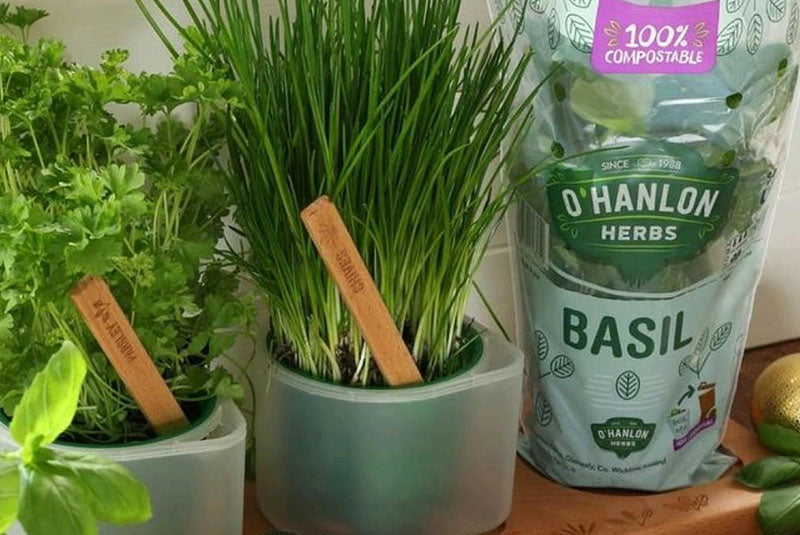 Kitchen Herbs
The Till Planter range was designed with the UK's leading supermarket herb grower, to help extend the life of herbs once customers get them home to enjoy. Supermarket herbs are notoriously hard to keep alive, likely due to the fact they are actually multiple small seedlings rather than one hardy herb plant. But we like to think our Till Planter will help extend the life, allowing you to enjoy them as fresh as possible!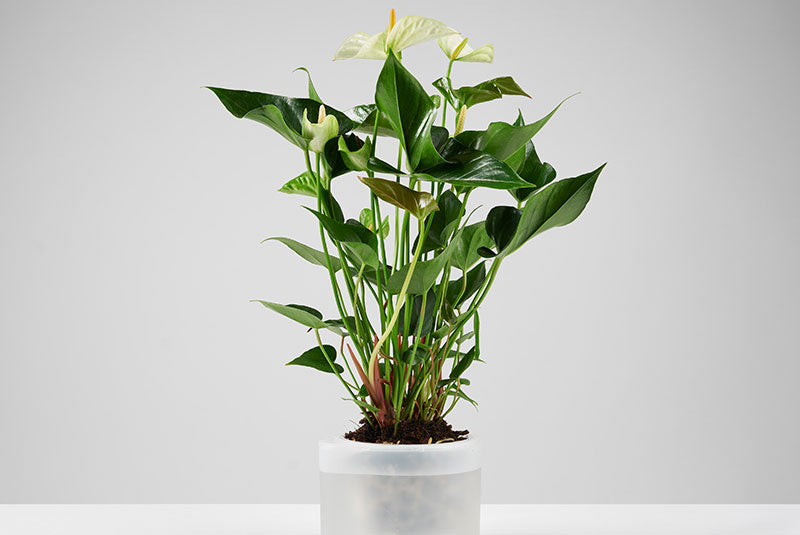 Anthurium
One of the UK's most popular houseplants, the Anthurium is a perfect plant for the Till Planter. Anthurium is a super low maintenance plant anyway, but in a Till Planter which only needs refilling every 2-3 weeks, it virtually looks after itself!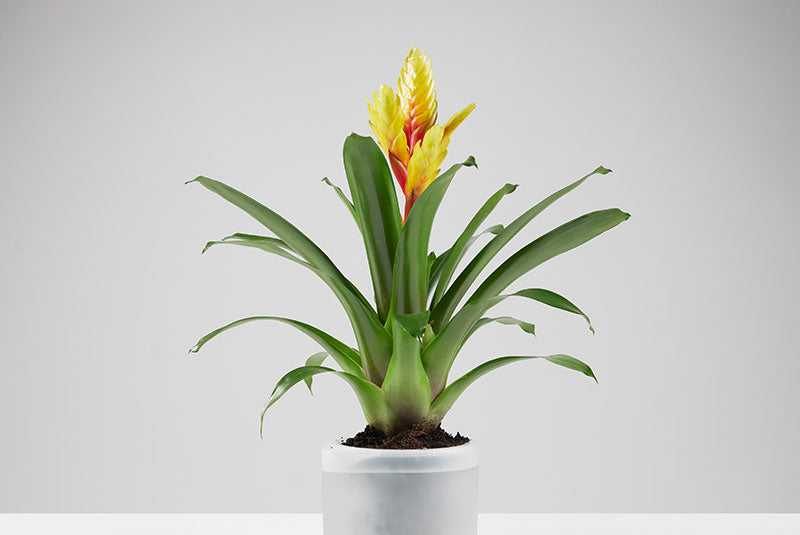 Bromeliad
Yes, yes, we know, bromeliad's like to be watered from their leaves and cups. Well, that is only partially correct, as they also take water up from the soil via their roots, which makes them a super low maintenance plant option for the Till Planter. But beyond that we just can't think of a more interesting decorative plant than the bromeliad, with it's gorgeous curves and wide variety of colours to enjoy.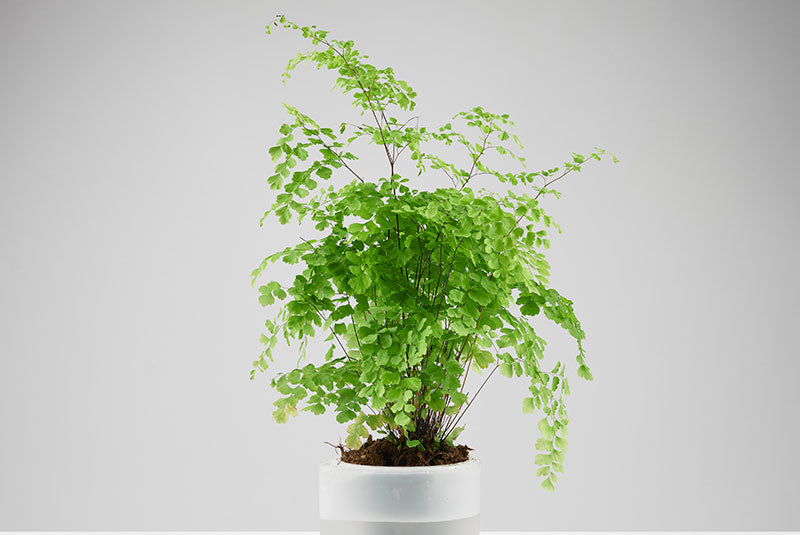 Maidenhair Fern
The Maidenhair Fern with its delicate, rich green foliage, is a perfect contrast to the industrial lines of the Till Planter. It will add a soothing touch of greenery to any home or office space.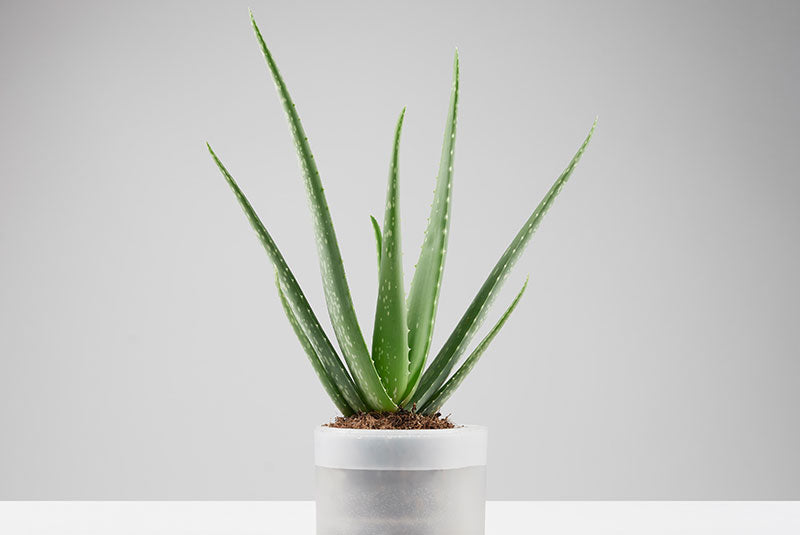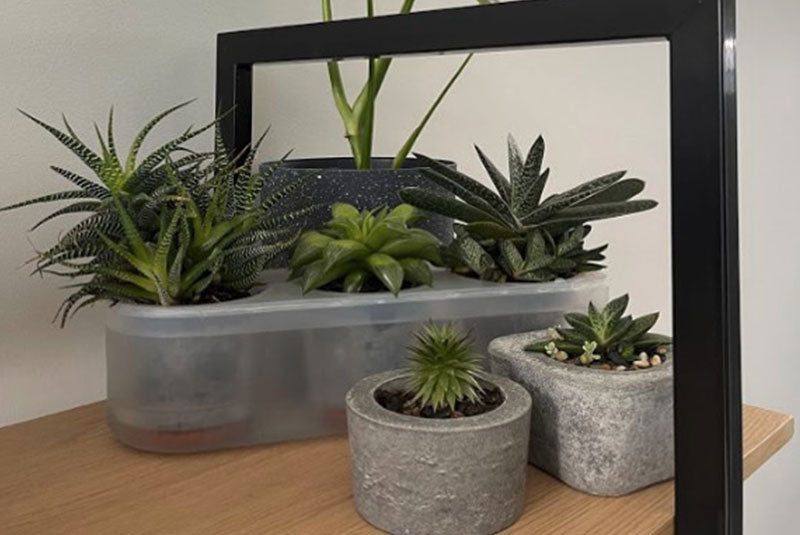 Aloe Vera, Succulents
The abstract angles of the Aloe Vera plant contract with the rounded curves of the Till Planter.

Succulents are low maintenance by definition, but in a Till Planter which only requires refilling every 4-6 weeks for succulents, they really are hands-off! And if you forget to refill, they won't complain as a dry-spell is often beneficial.