You don't need a big forest to love plants. A few strategic plants will elevate your space and create unique focal points that only nature can offer.
Kitchen
For us, the kitchen is a place of chaotic creativity. Take it down a notch and get all the homemaker feels with some aromatic herbs and greenery hanging safely out of kid reach.

Try a sampling of lavender, thyme and basil in our Triple Till or in a trio of Sky Planters above the benchtop. Aloe is also a handy medicinal to have around and loves a big kitchen window.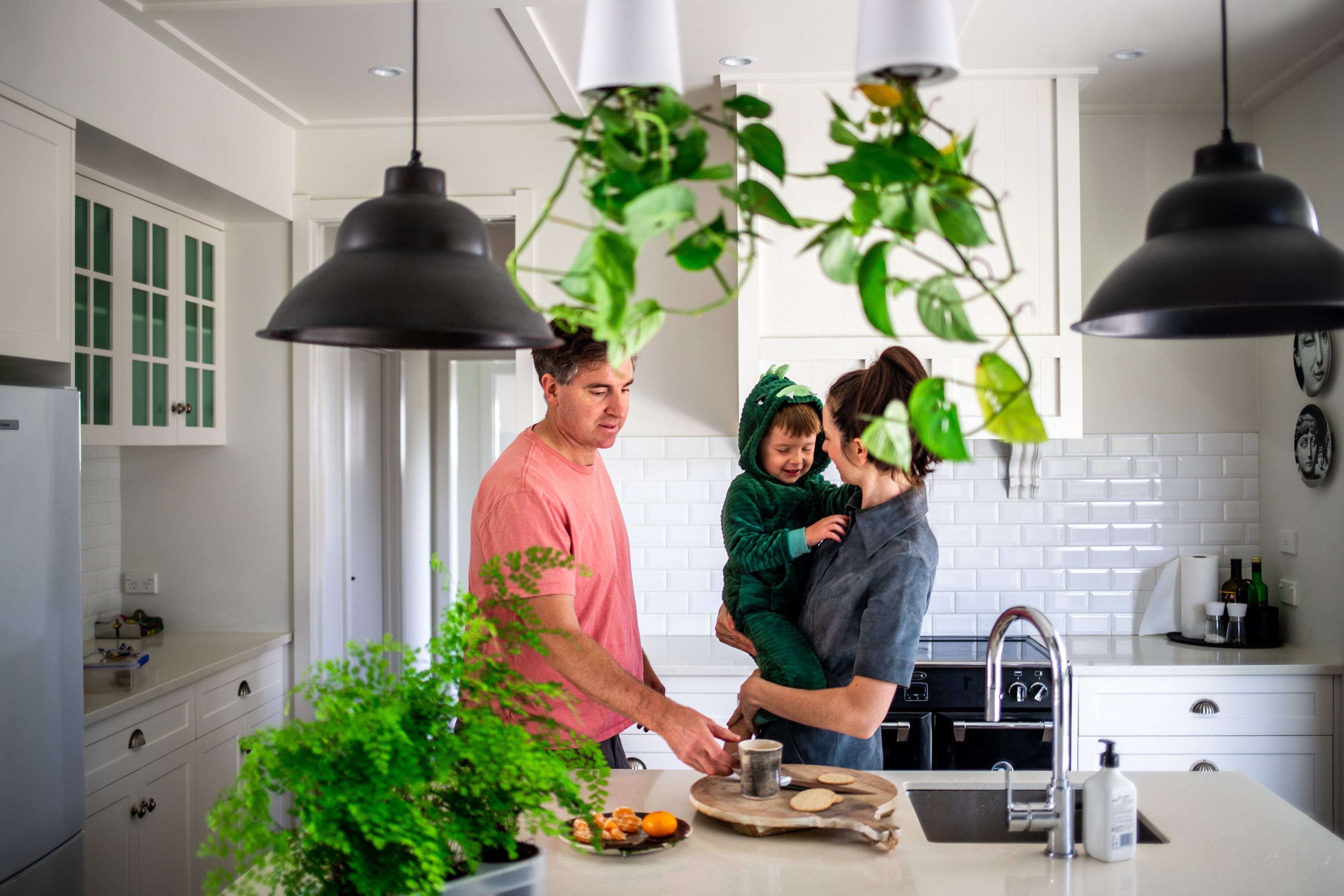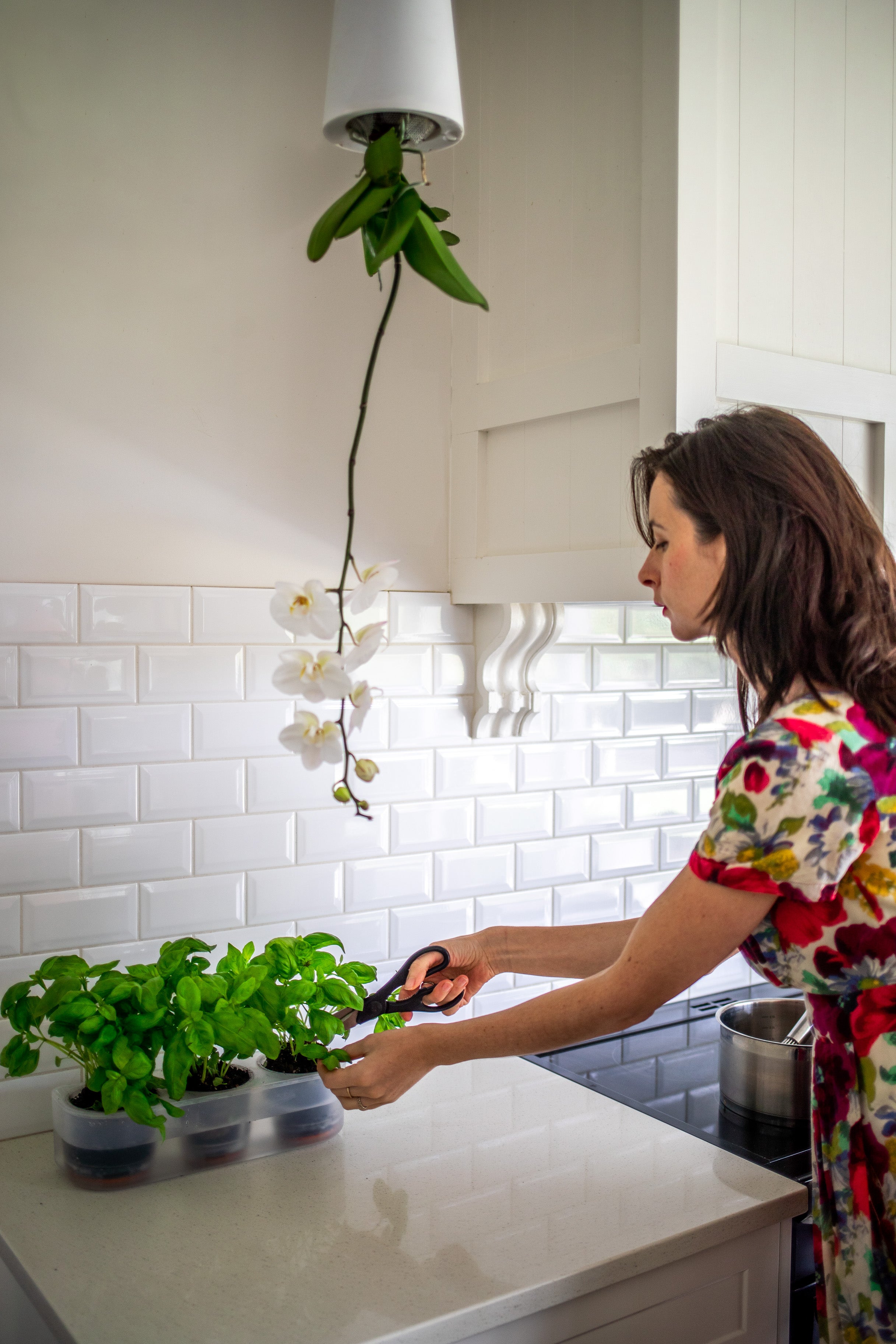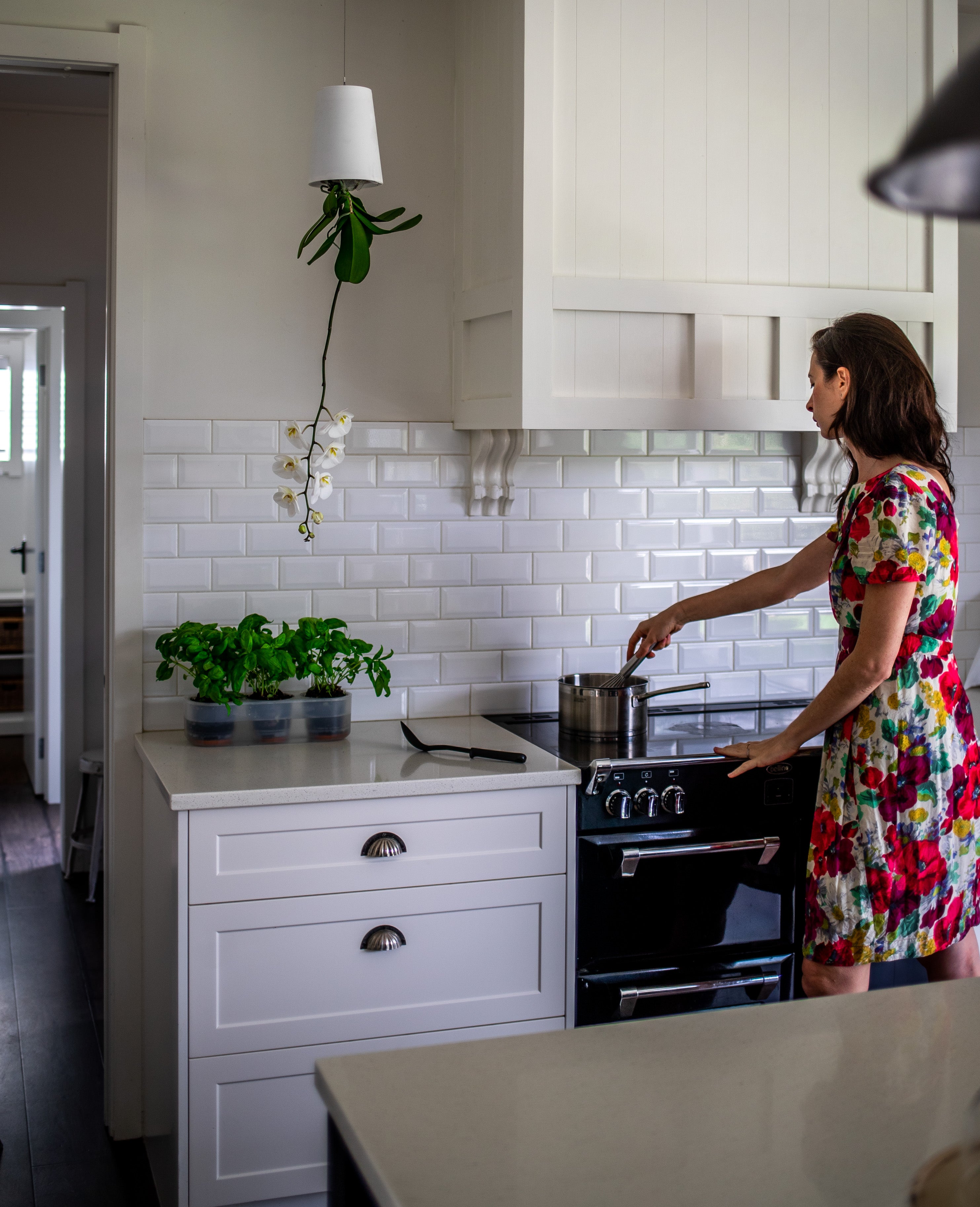 Living Spaces
In living spaces, plants provide unique aesthetic accents. We love hanging three Sky Planters of varying sizes and heights in a dull corner. This instantly enlivens any sized space.

Another home hack that's perfect for smaller spaces is a Sky Planter above the dining table. It acts as a centerpiece without taking up table space. If you have a big family-style table and are looking for more drama, we suggest four of the same size and colour with four orchids running down the middle – gorgeous.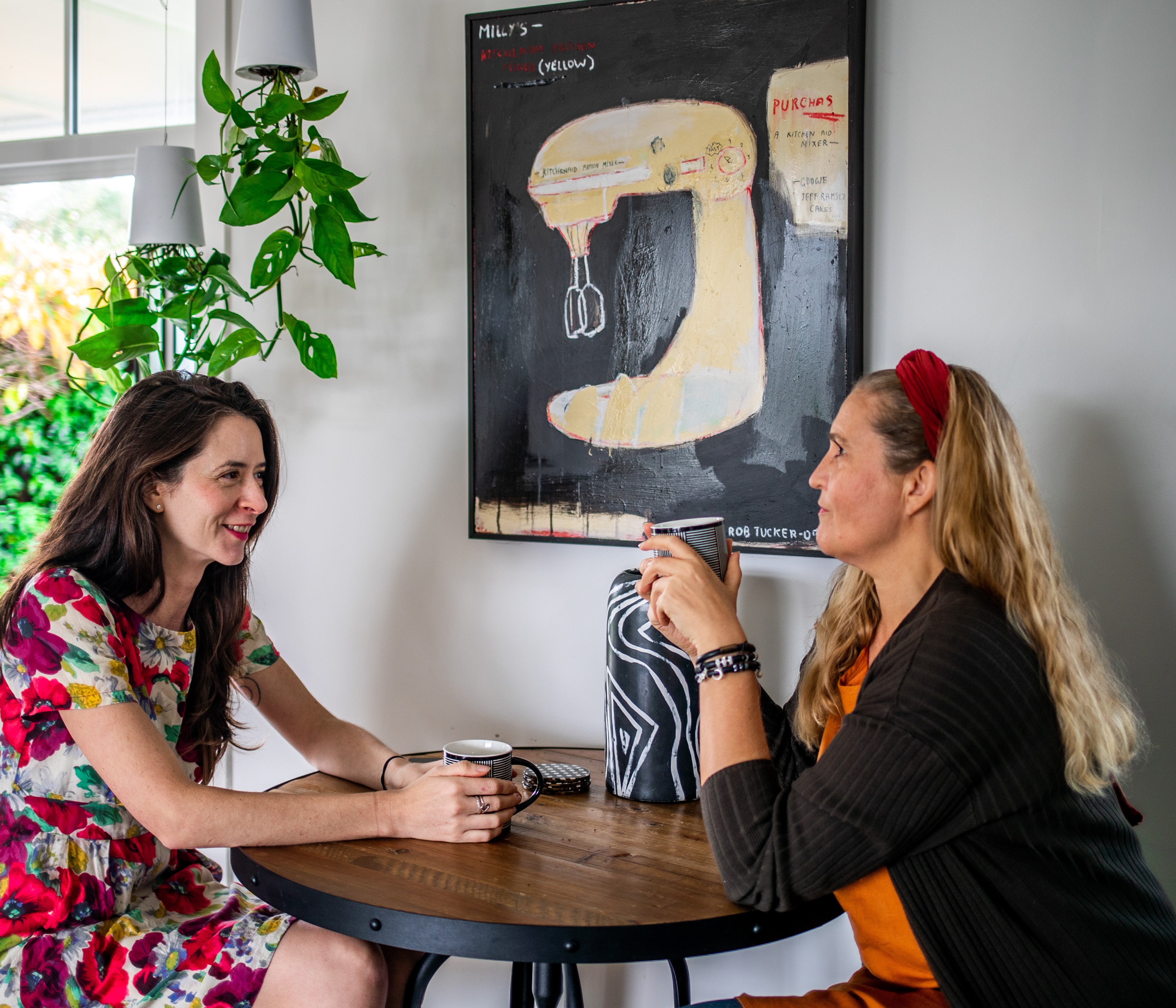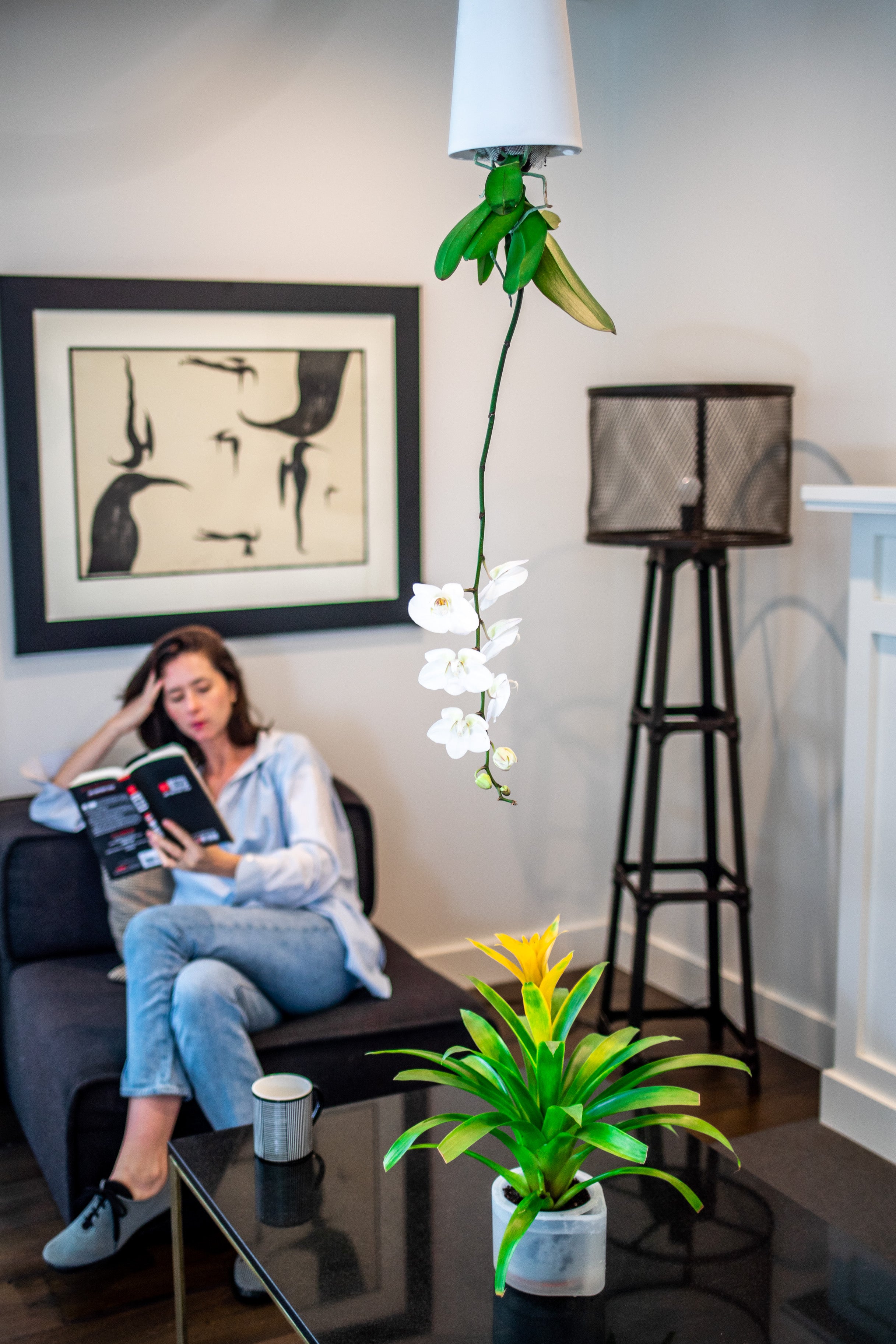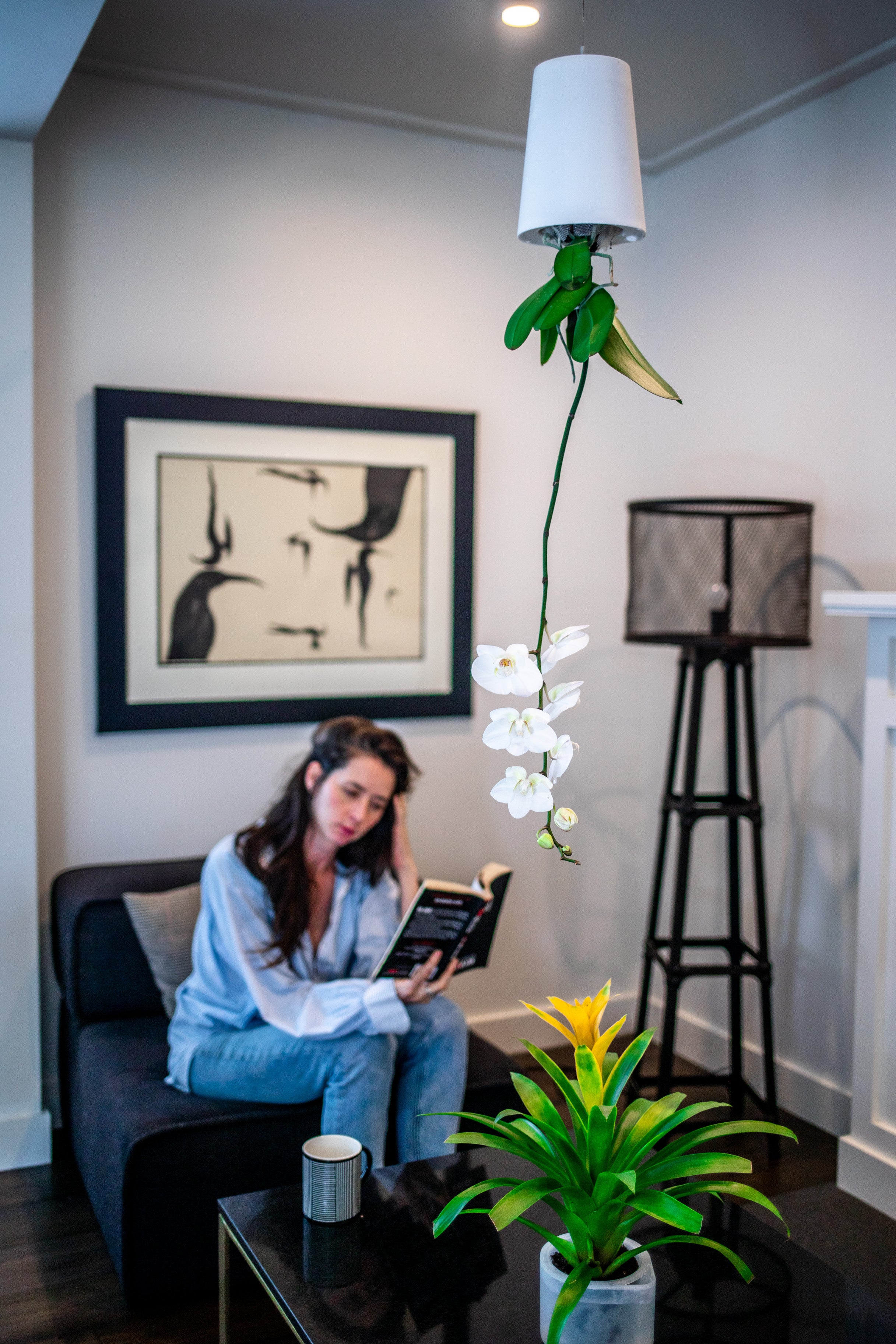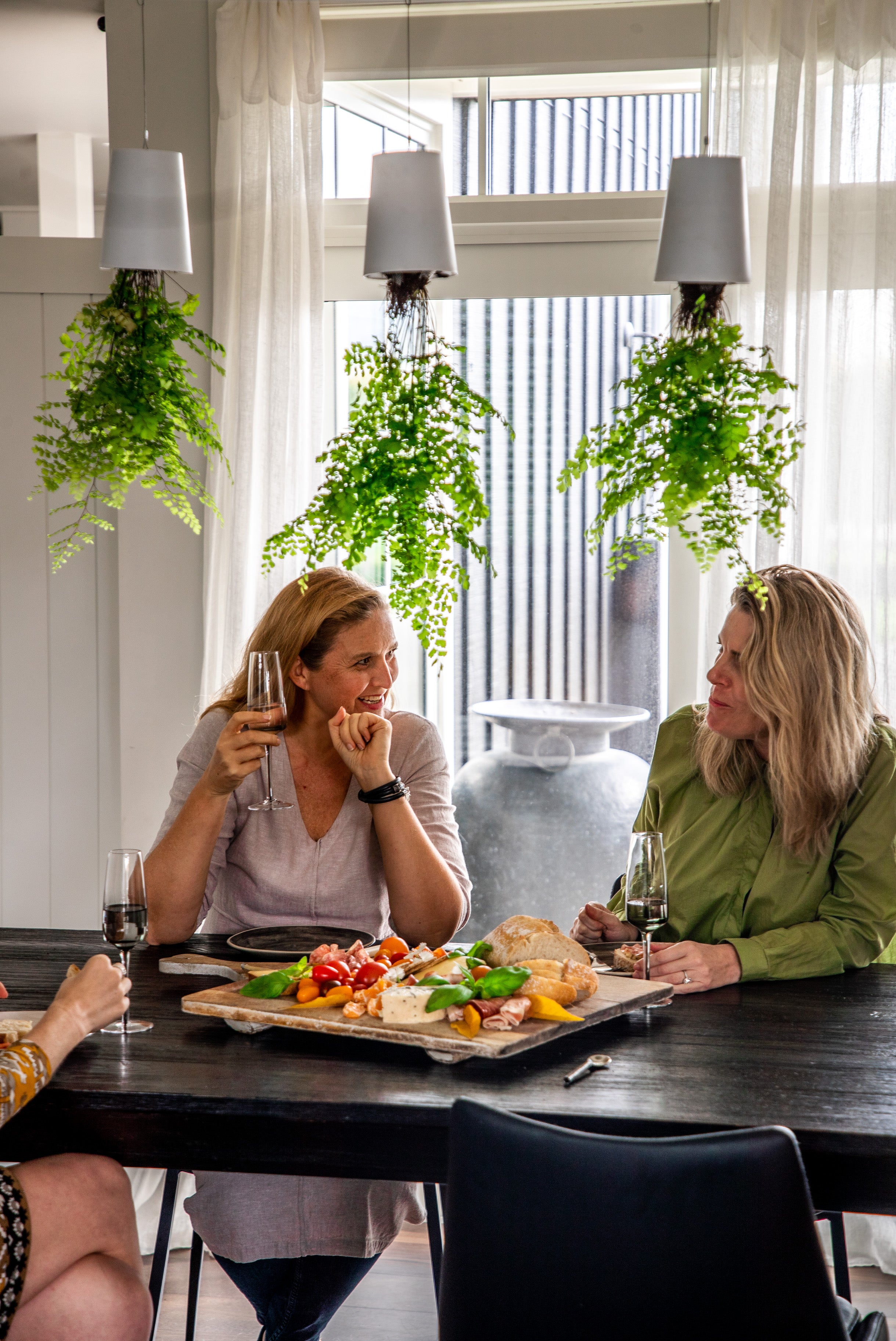 Bedroom
The bedroom is your place to retreat and regenerate. Even if it's ultimately a multipurpose room, try bringing in some meditative vibes with strategic plants by your bedside or in gazing view.

Try a pothos for its air purifying qualities and easy maintenance. Trailing plants are such a natural fit for the Sky Planter and will bring a touch of romanticism to the bedroom.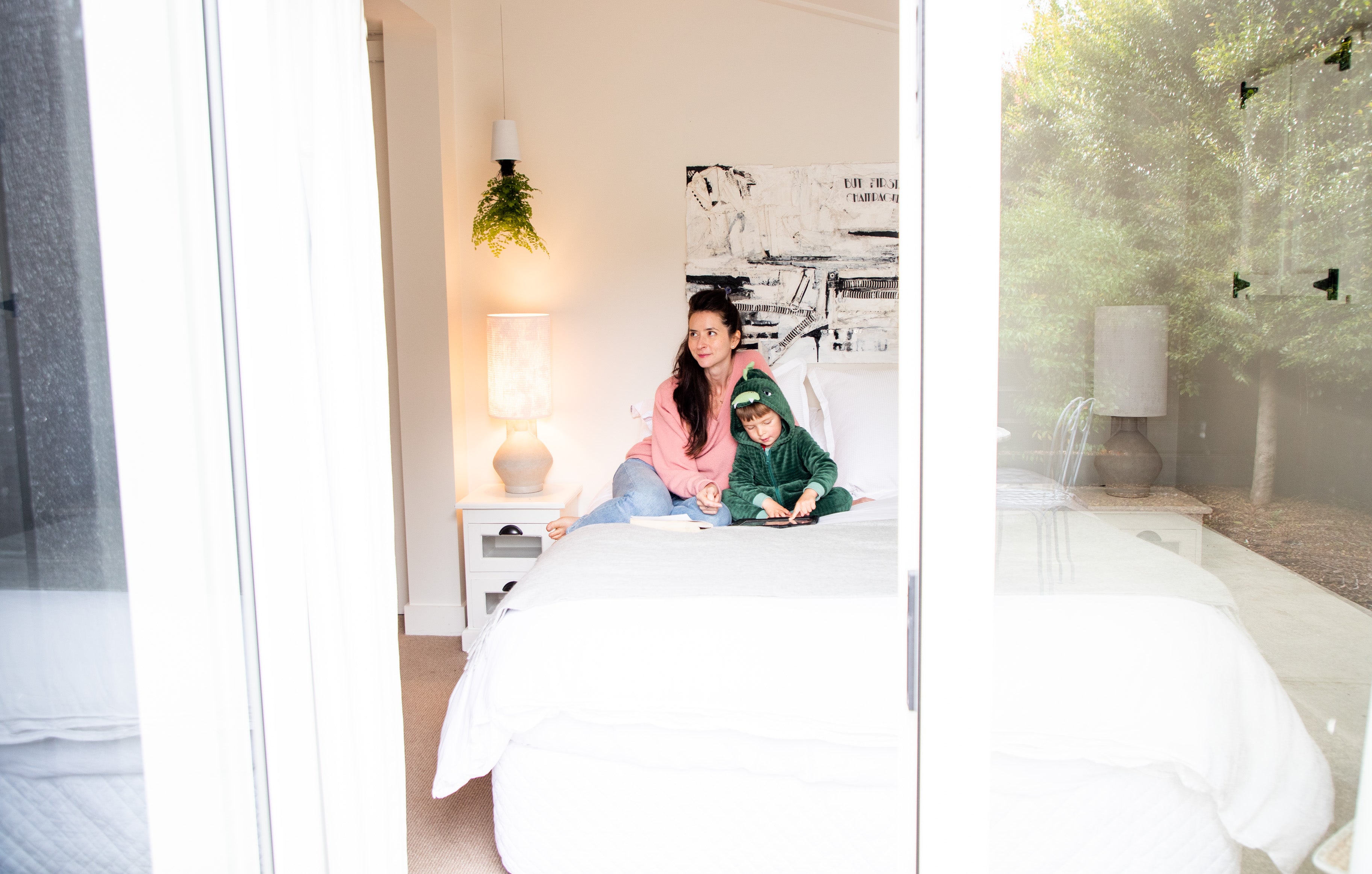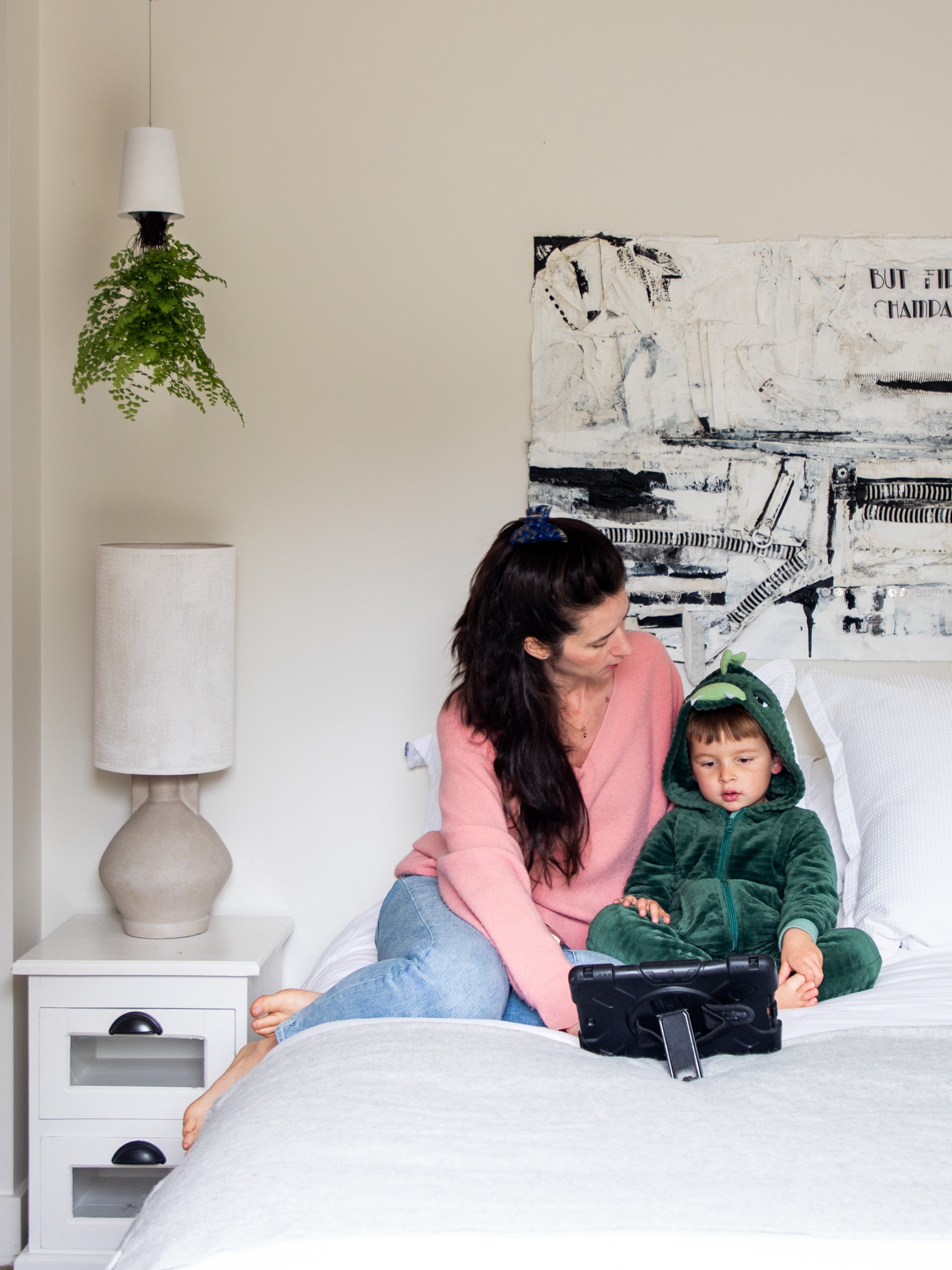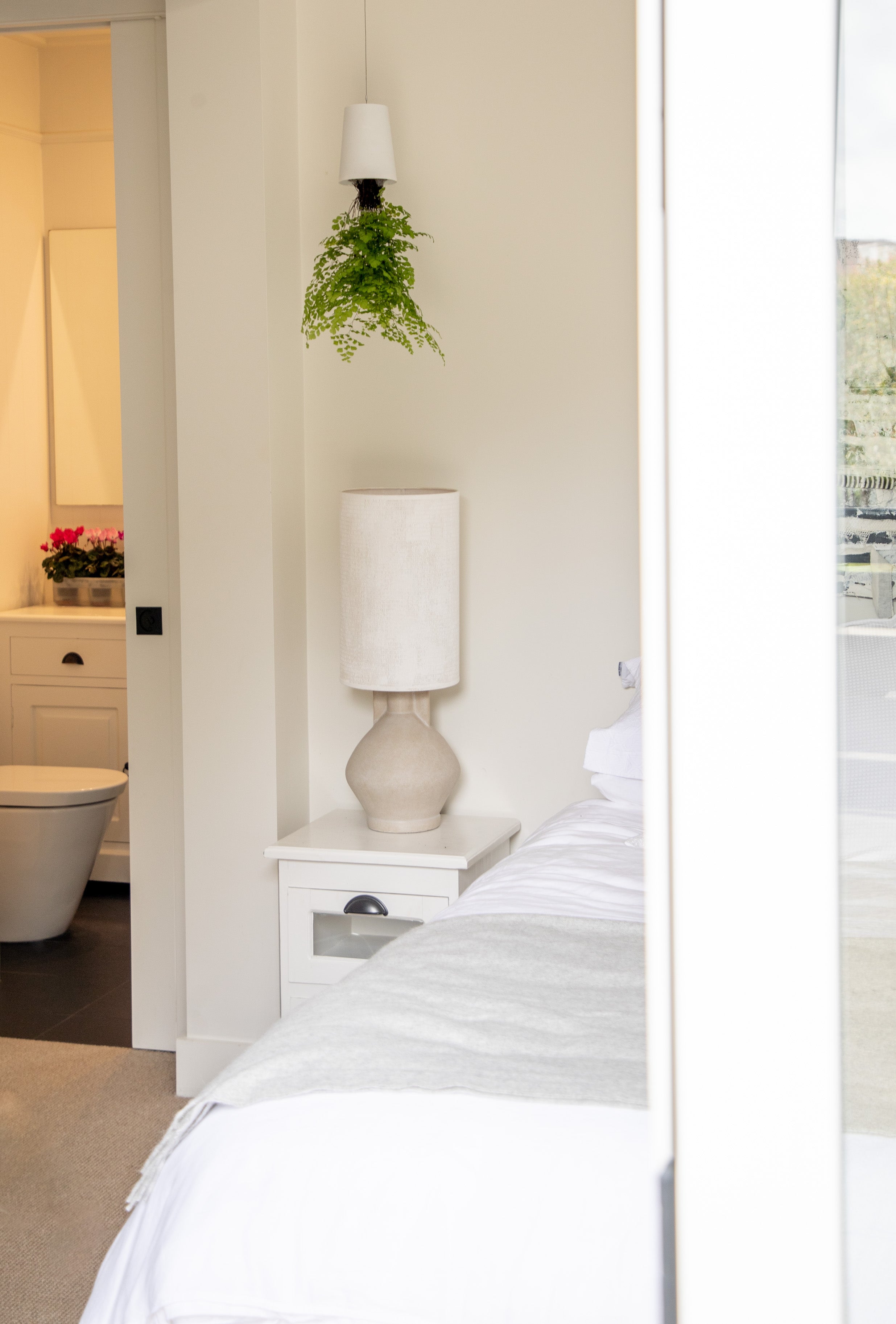 Bathroom
Plants in the bathroom are the best. There's something about the water and inherent earthiness that just lends itself to Mother Nature's natural beauty.

The options really are endless. A humidity loving fern is an intuitive choice or an orchid and string of hearts above the bathtub are sensuous options if you like a good soak.

If you're into DIY, ditch the soil and water and hang some dried eucalyptus upside-down in a Sky Planter above the shower.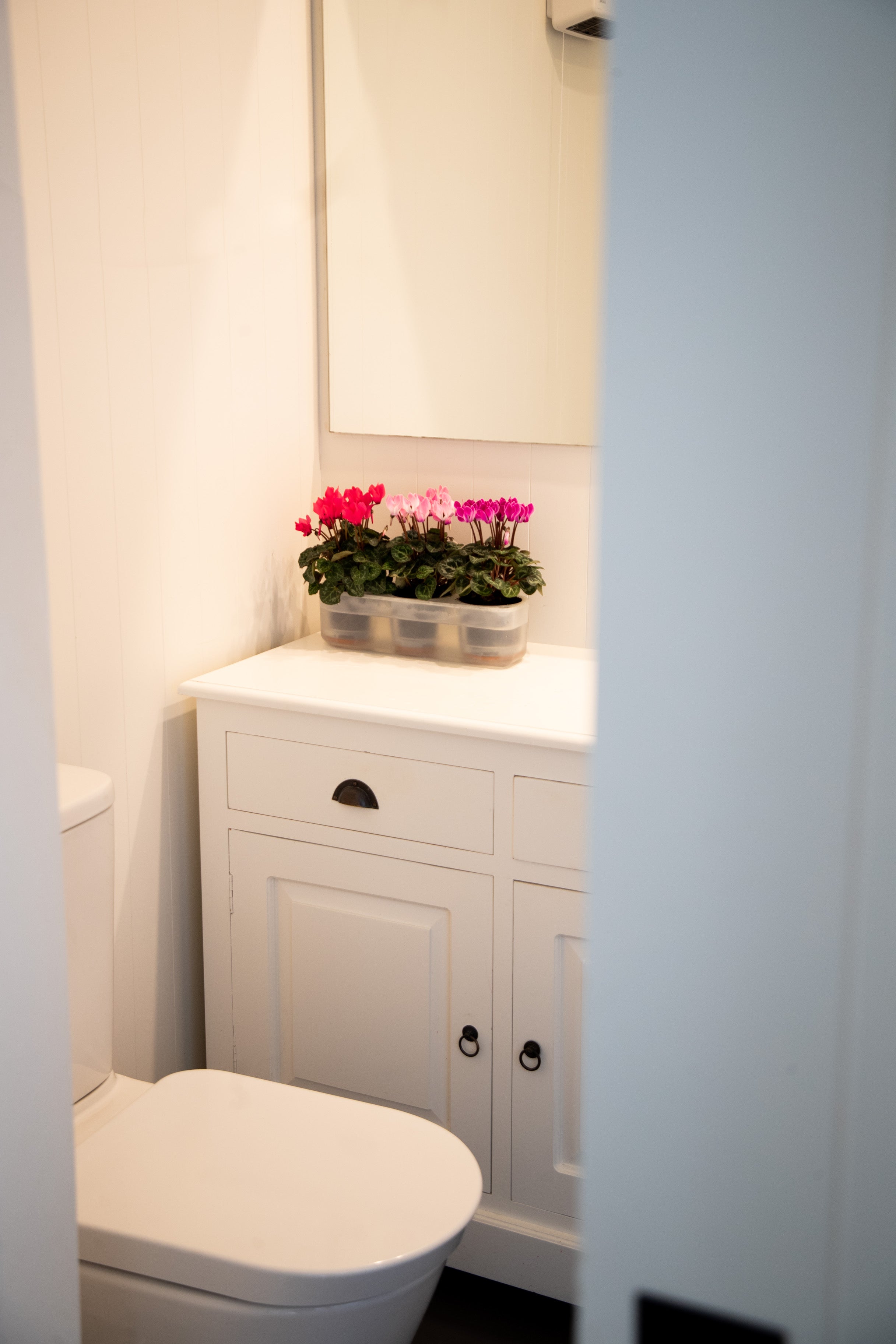 Workspace
When your eyes are spiraling from screen time, refocusing on some vegetation can offer a soothing reset. An anthurium or fern can bring some much-needed texture and in a Sky Planter, won't get lost on a cluttered desk.

Some multisensory stimulation can help inspire creativity and keep your wheels turning. Try a sampling of lemon balm and mint in a Triple Till Planter.