Design at your fingertips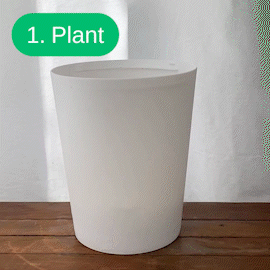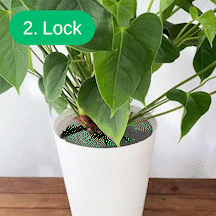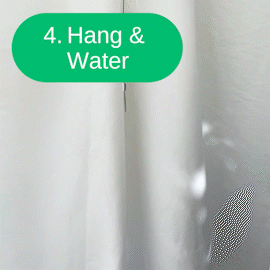 It's much more interesting than a normal planter if you're buying it as a gift. A simple and easy design to use.
Love the simple design and how dramatic the display is once planted. It's such a welcome change to see your plants displayed in a whole new light.
This is such a great planter! It's well made, easy to set up, very decorative and the watering system is so convenient and I've had no problem with water leakage.
This little guy rocks! Easy to put a plant into - fun to hang it and especially fun to watch others reaction to seeing it.
Perfect for a London flat. The pot works really well and is ideal if you live in a small flat.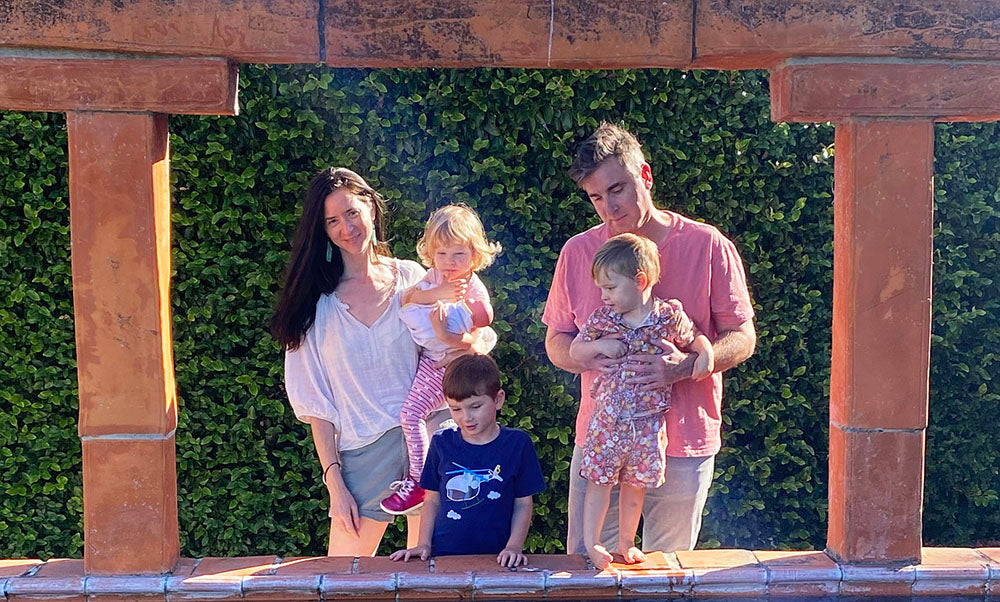 Born in New Zealand
Boskke is a family business, started by two brothers and managed by Jake and Hannah and their three kids from rural New Zealand. That's us at home, framed by terracotta from our dad's pottery business that was started in 1977.
As Seen In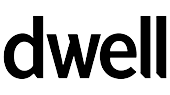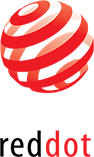 Featured in Wired and Vogue