Enjoy a hanging planter that's unconventional and show stopping.  
Small fits 9cm pre-established plants
Medium fits 12cm pre-established plants
Large fits 15cm pre-established plants
Please note: We do not supply the plants and all of our planters are recommended for established plants - no seedlings please.
Sky Planter
Ceiling hook and plastic anchor plug
30cm extension wire
Plastic mesh (keeps dirt from falling)
Slo-Flo reservoir
Made from upcycled plastic that is 100% recyclable
Disassemble to adhere to recycling guidelines
Lightweight with minimal, recyclable packaging

Award Winning Design

100% Recycled, Earth Friendly

Self- Watering, Low Maintenance

Fast Delivery
As Seen In: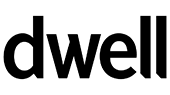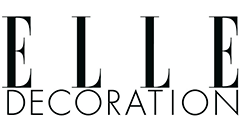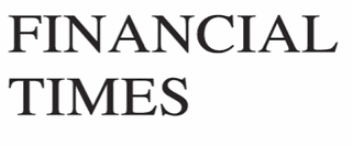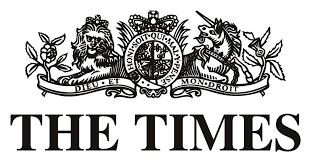 Transform your space
You can have a room full of plants but the minute you hang one upside-down, boom: 💥 You've done something pretty magical with your space.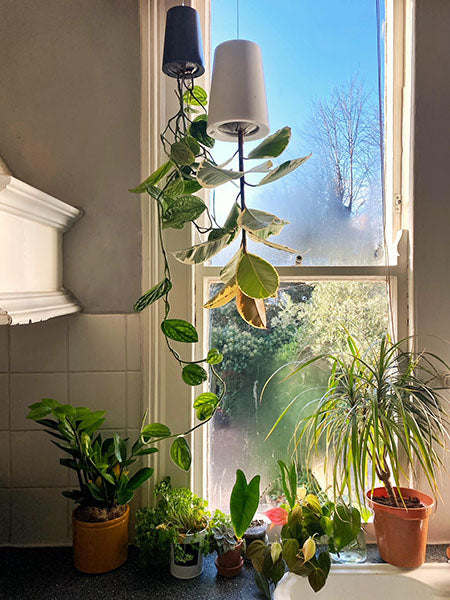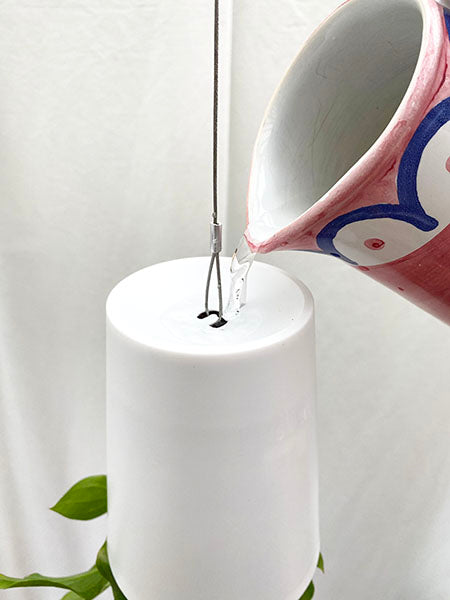 Set and forget
self-watering
Remembering to water your plants can weigh on your mind but our Sky Planters have an internal reservoir that will keep your beloved greens hydrated for up to two weeks.
Minimalist design
We try to design planters that let the plant be the hero... because plants are heroes. The Sky Planter's simple and classic colours will harmonise with any space while the plant can do the heavy lifting.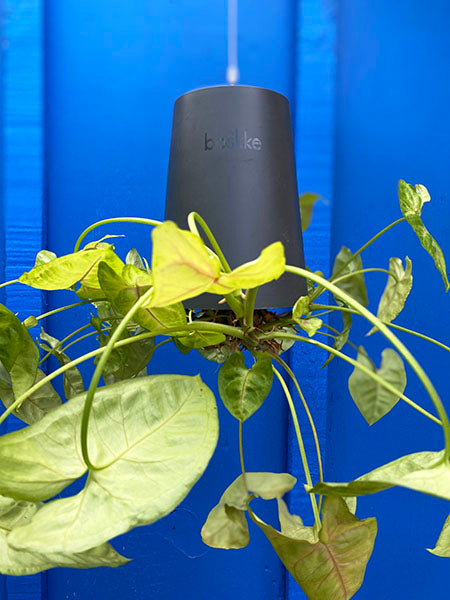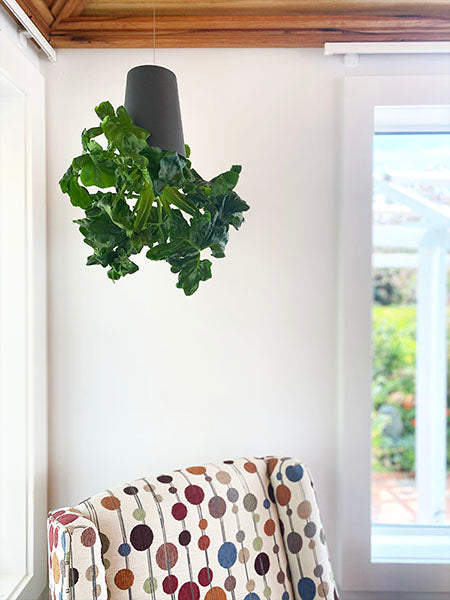 Space-saving
The ceiling is incredibly under-utilised - especially in small urban spaces. A Sky Planter is an easy, affordable solution to pack in the greens.